The First-Ever Counterstrain Virtual Convention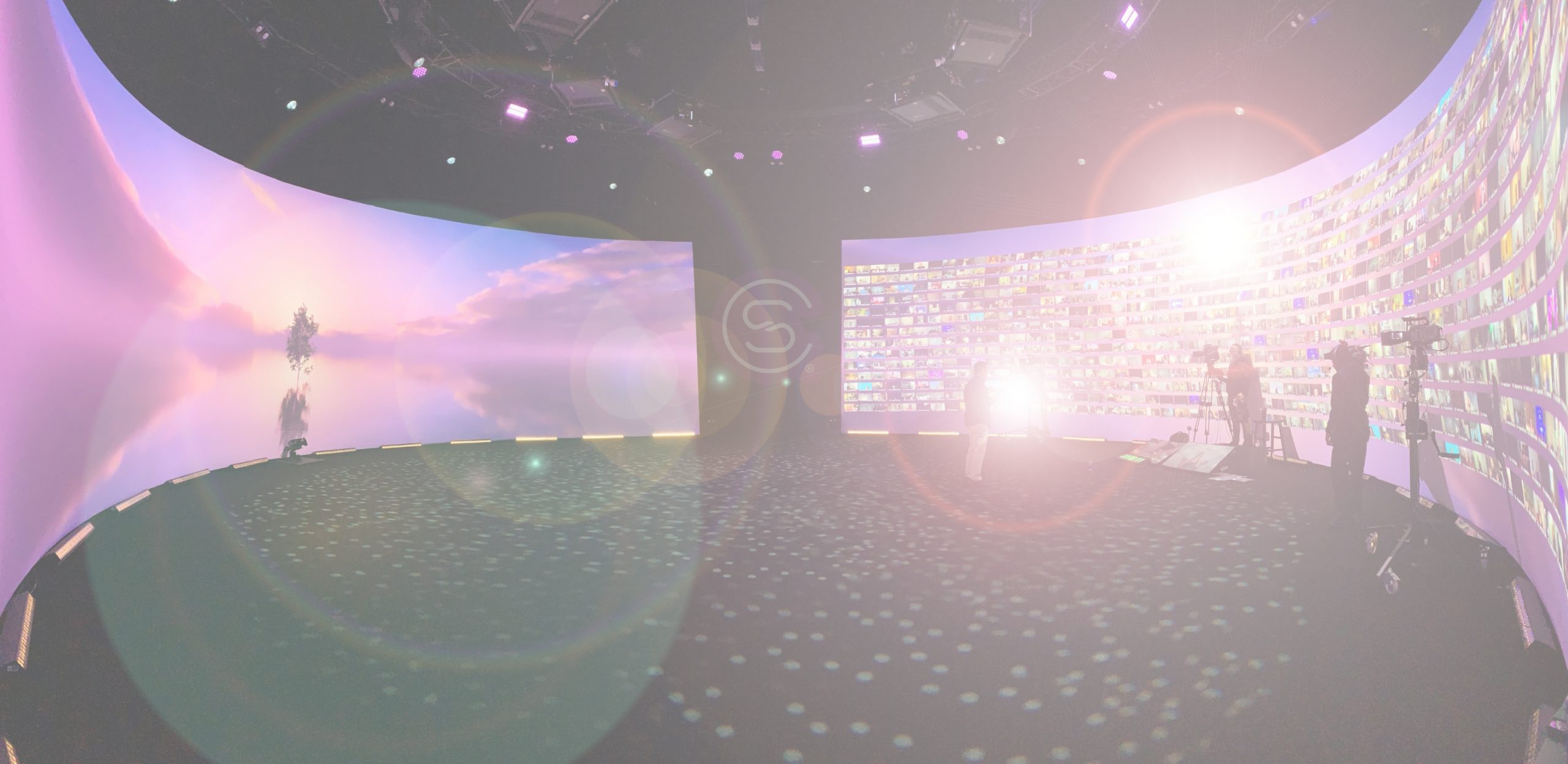 The Counterstrain Convention 2020 courses will be broadcast live from a fully-equipped video studio to provide you with the highest quality learning experience. Brian Tuckey, PT, OCS, JSCCI and Tim Hodges, LMT, JSCCI, CACI will be teaching and demonstrating with the latest technology to bring you an unprecedented virtual learning experience. 
---
Lecture, Demonstration, Practice
The 2020 Counterstrain Convention will be conducted virtually through Zoom, an online video-conferencing technology. We will work with you to connect from your home computer, laptop, tablet or even phone. We will send you instructions with secure Zoom links prior to the event. A webcam is suggested. Please note that we will take all Zoom security precautions.  
 – Learn more about Zoom by watching this video for beginners.   
 – View Zoom system and bandwidth requirements.
 – Test your connection speed here.
Each convention course will follow the following format:
FCS Lecture
FCS Demonstration
Practice Session with approximately 20-30 participants & CSA ITP Instructor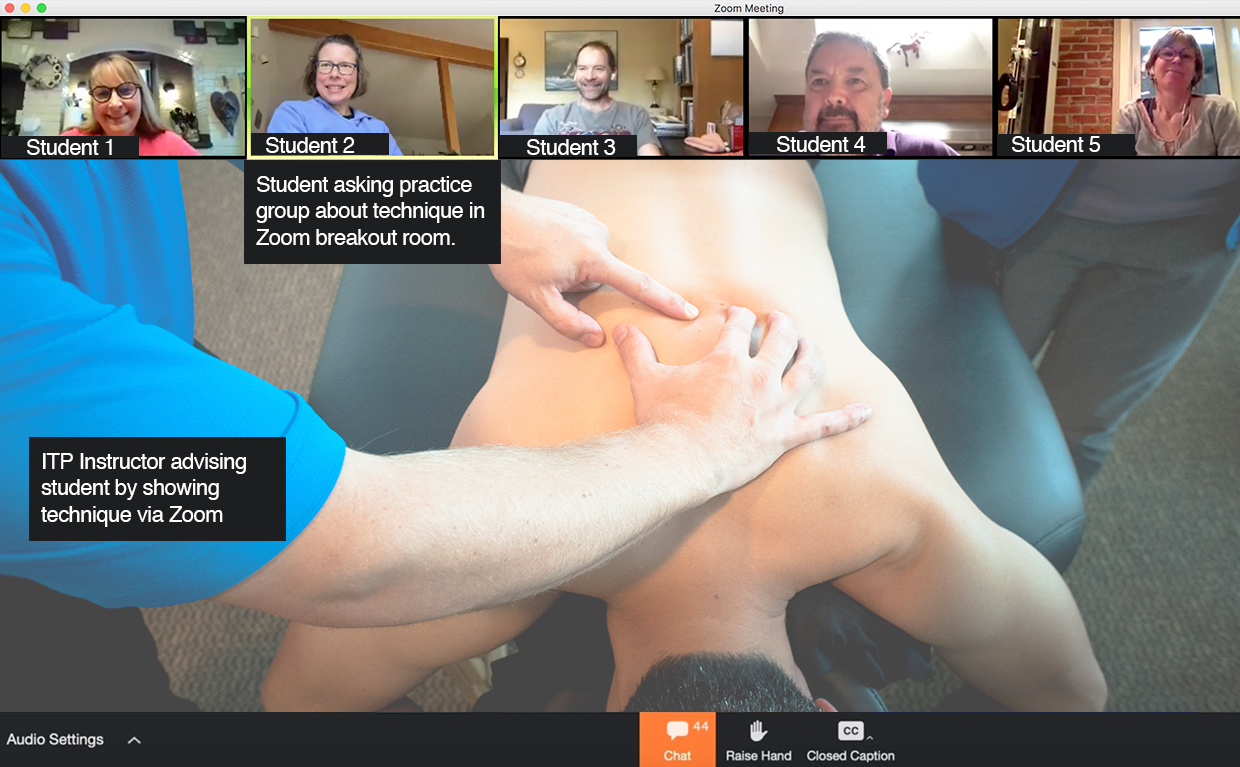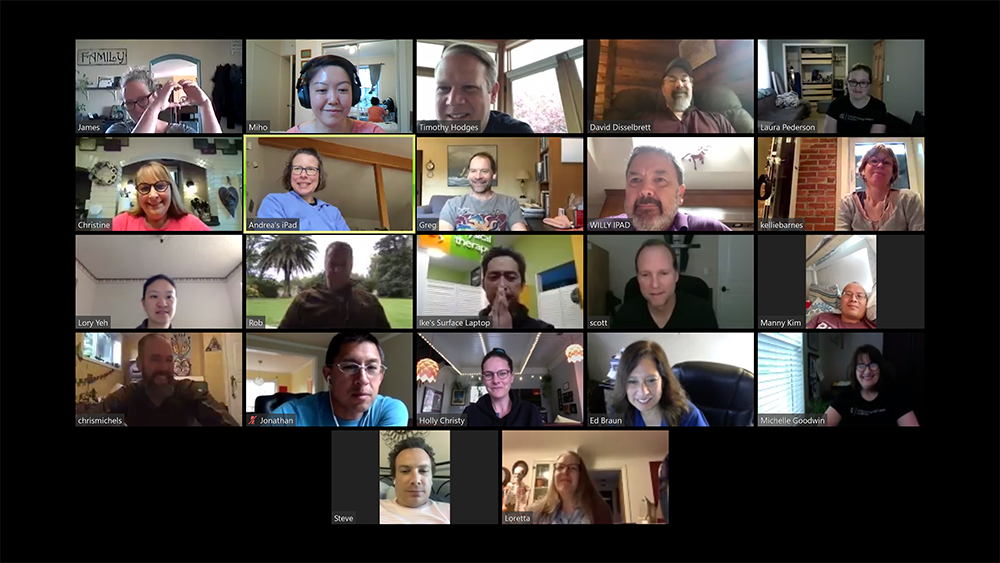 Each practice session will take place in a Zoom breakout room with 20-30 attendees. Each Zoom breakout room will be hosted by a CSA Instructor or TA to help answer your questions. You can move or prop up your webcam to view your practice area and to ask questions. Practice Sessions can be done at your location with:
A lab partner who is a paying member of the convention
A practice patient/friend/relative
With other paying members of the convention in a group setting*
*Please note that anyone viewing the convention courses who is not a paid attendee will not receive credit for any of the courses. All FCS practitioners viewing the course must be registered. You may use a friend or relative as a lab practice patient but all practitioners must be registered. 
Video Libraries with full course coverage will be available for attendees after the event. If you would like to get credit for the FCS update courses but can not attend the CS Convention live, you may register and watch the videos when they are available.
Course Materials All course manuals will be available as a PDF for download directly before the convention. PDFs may be taken to a printer for a one-time-only printing. You have the option to purchase printed manuals during registration before November 15, 2020.
Pricing 
Admission: $225 (Includes all of Day 1 including keynote talk, Segmental Motion Testing and NEW Scar Tissue. Day 1 is *mandatory* to attend the other courses)
Each FCS Update Course: $175
Discount: Register for all of the FCS Update courses and a $100 discount will be applied. 
Printed manuals: $30 for Day 1 material, $25 for each update course. $15 shipping fee. 
USA Residents: Deadline to register and receive your Counterstrain t-shirt for pre-convention arrival is 5pm Pacific Time, 10/27/20
(T-shirts selected after 5pm October 27th will arrive 3-4 weeks after the convention.)
USA Residents: Deadline to register and purchase printed convention course manuals is 5pm Pacific Time, 11/05/20
(All registrants will receive free PDF manuals for each course purchased 1 day prior to the convention in your Counterstrain.com account.)