"I loved the fact that is was a Zoom
meeting! I felt like I was on stage with him and
could see every motion and move and watch his hands closely!"
~Louise Seger, LMT 


Counterstrain Convention 2021 is a virtual live event featuring NEW 2021 Fascial Counterstrain Updates from Brian Tuckey, PT, OCS, JSCCI and Tim Hodges, LMT, JSCCI, CACI.
 – 2021 FCS Rationale: NEW FCS Rationale with major updates for 2021 from Brian Tuckey, PT, OCS, JSCCI

 – Segmental Motion Testing: NEW & EXPANDED Segmental Motion Testing for rapid full-body motion assessment.

 – FCS for Scar Tissue: UPDATED from 2020, a new approach for scar tissue assessment and treatment.

 – FCS Visceral Supplemental: UPDATED segmental approach for the Lateral Mesentery C1 to S4.

 – FCS N1 Supplemental: NEVER BEFORE TAUGHT updated techniques for N1.

 – Counterstrain Certification Prep: FIRST TIME preparation for the coming CSC Level 1 Certification.

Lectures and demonstrations will be broadcast directly to your location. Interactive practice sessions will take place in virtual breakout rooms hosted by a CSA Instructor or TA. 
Read more about CS Convention 2021 course options here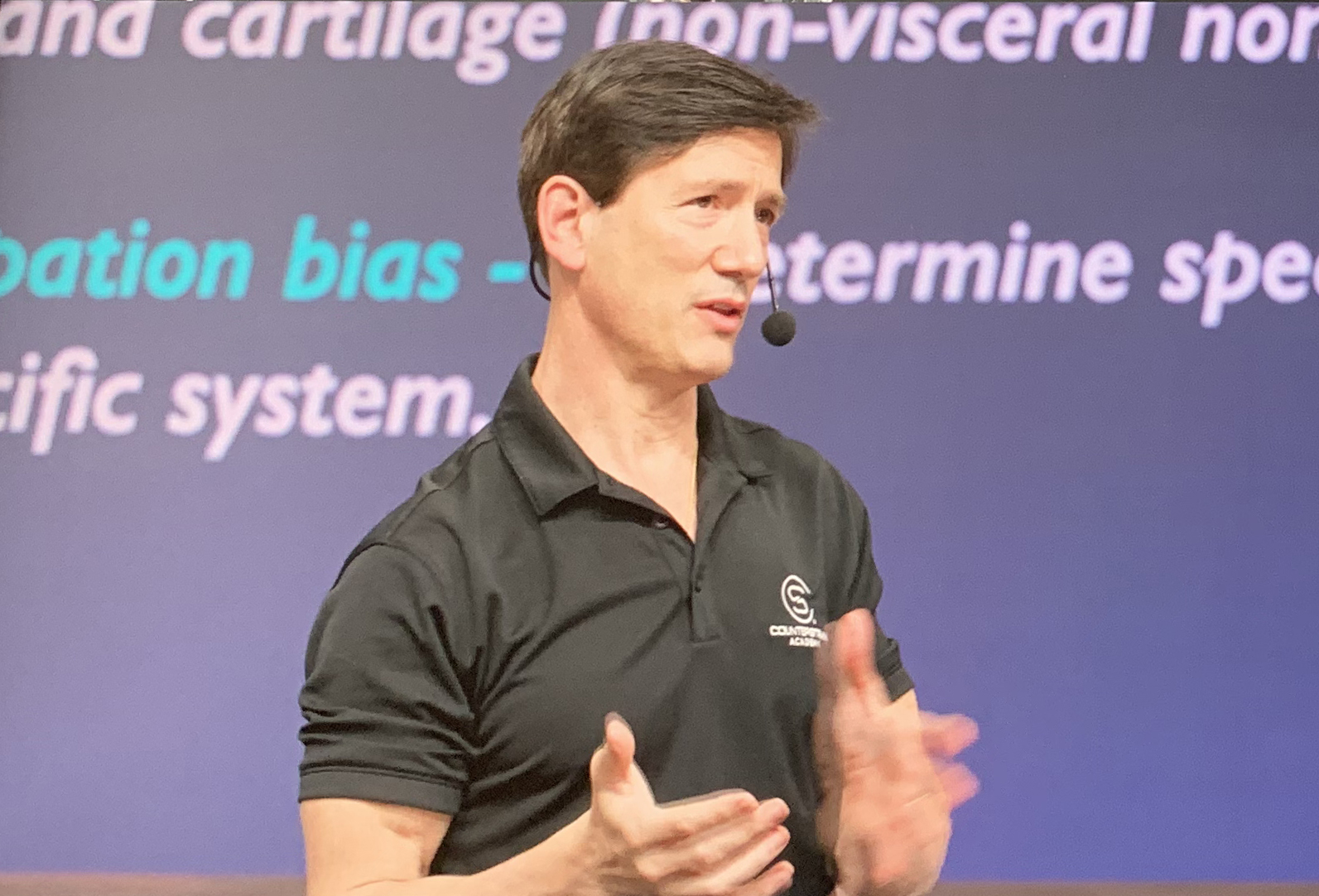 Bonus! All courses will be available in video format, with CSA Membership ($99 annually), within 6 weeks after the convention. Attend the live event or watch the recorded event, or some of both. Completion credit will be given for either live attendance or viewing recorded materials.