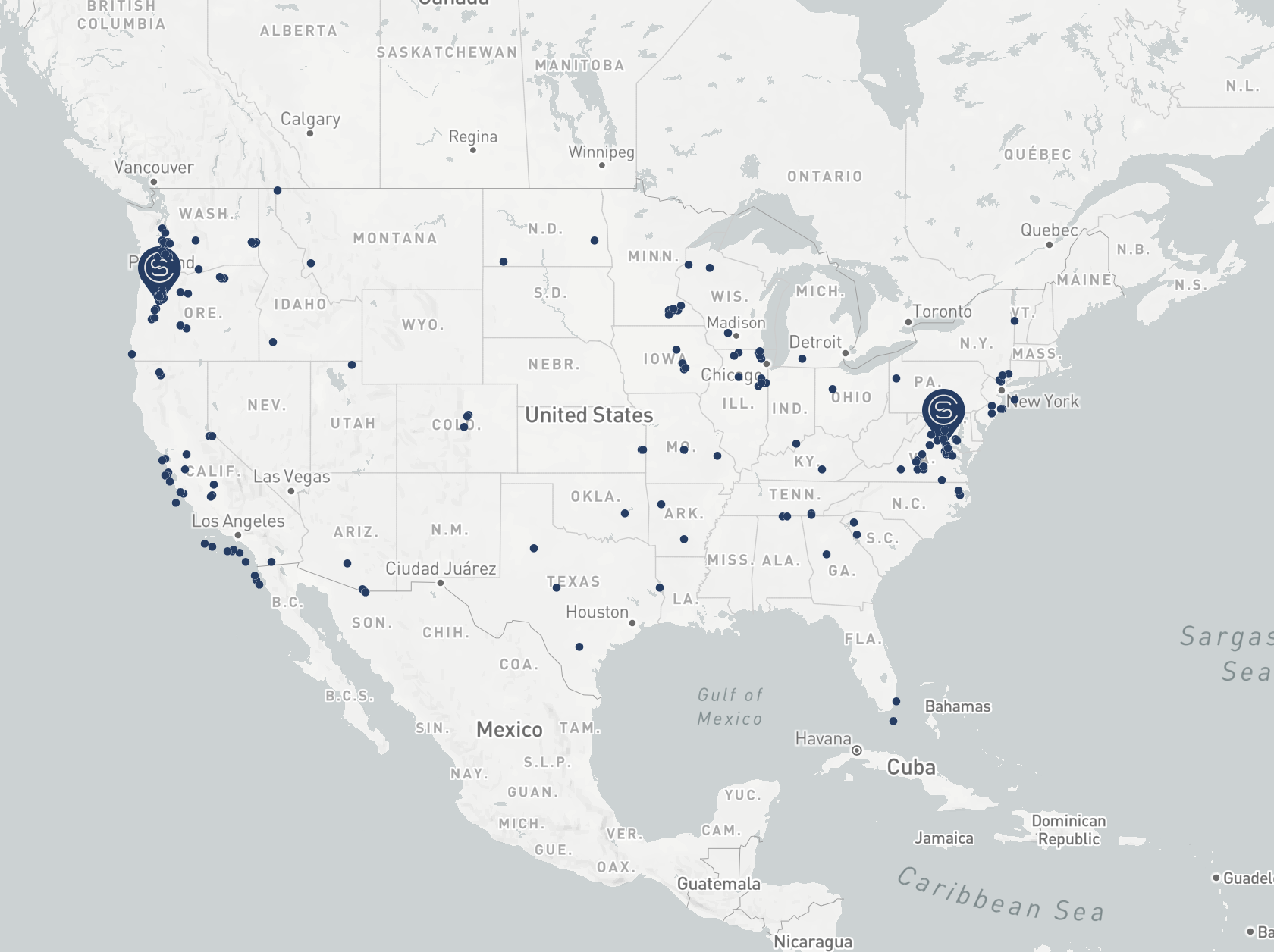 Announcing the NEW & FREE Counterstrain Practitioner Lookup! Find a Fascial Counterstrain practitioner near you. Enter your postal code, city or state to locate practitioners based on distance on the new map feature. The only comprehensive source dedicated to locating Fascial Counterstrain practitioners worldwide.
Patients can use the new Counterstrain Practitioner Lookup here: https://counterstrain.com/clinics/
Practitioners, learn more and submit your profile by logging into your Counterstrain.com account.