Fascial Counterstrain, changing lives not just symptoms.
WHAT IS FASCIAL COUNTERSTRAIN (FCS)?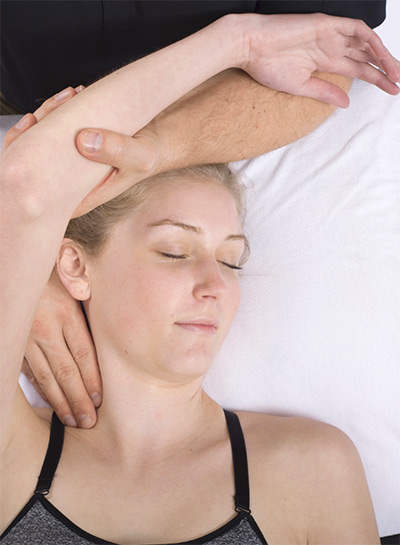 Fascial Counterstrain (FCS) is a therapeutic, hands-on method, designed to release spasm in all tissues of the human body. Every organ, nerve, artery, muscle, ligament, tendon, vein and lymphatic vessel in the human body can actively spasm and produce pain in a natural, protective response to injury. Once this reflex spasm is triggered it can persist, spread & form hundreds of tender points. FCS works to release the tissue in spasm and the corresponding tender point by gently unloading the injured structure.
Gentle body positioning and compression or shortening of the strained structure works to effect a therapeutic release. By positioning the body against the strain or by applying a "counterstrain", the structure quickly relaxes, thus reducing tension and immediately alleviating this primary source of pain. The elimination of this strain is quickly verified by simply checking the point, which is frequently no longer tender.
Some Words From Our Patients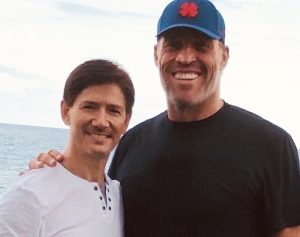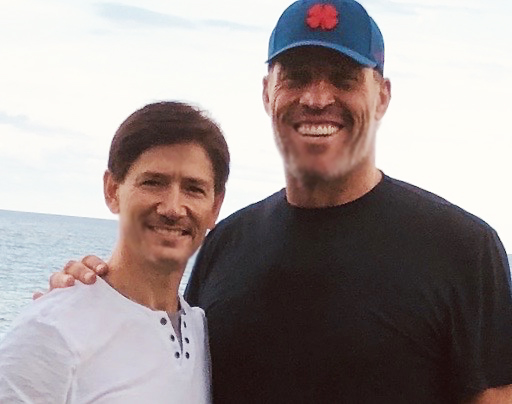 Chronic pain in neck, arms and legs
Over the last 39 Years I've had the privilege of working with more than 50 million people in over 100 countries. The demands I have put on my body for those decades are a bit crazy. As a result I suffered debilitating physical pain for years. I tried virtually every form of body work before…
Anthony "Tony" Robbins , #1 New York Times Best selling author, life and business strategist, Philanthropist - Namale, Fiji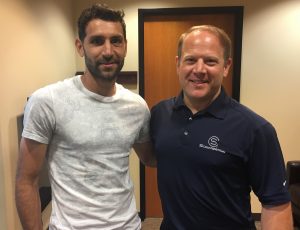 Sports injury with lower back, hip and knee pain
Hello! My name is Diego Valeri, I'm a professional soccer player (with the Portland Timbers). I wanted to talk to you about a therapeutic technique called (Fascial) Counterstrain that I have received from Timothy Hodges at Counterstrain Portland. It's a technique that I have experienced in which I have noticed great changes! Especially in my back, in areas…
Diego Valeri, Portland Timbers, Portland, OR