address
9077 Shady Grove Ct
Gaithersburg
,
Maryland
20877

U.S.A.
CS Instructor Status
N/A

Introductory Courses
Intro, Lymphatic/Venous, Musculoskeletal I, Arterial, Musculoskeletal II, Neural Upper Quadrant, Visceral, Musculoskeletal III, Central Sensitization II, Neural Lower Quadrant, Central Sensitization I
Counterstrain Mastery Programs
CS Convention 2019, CS Convention 2021, Mod 1 Intro
Jason Glikman, PT, DPT, CDNT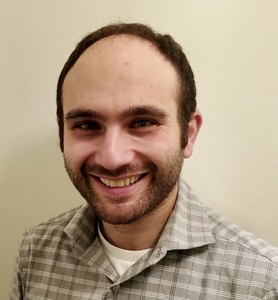 Dr. Jason Glikman received his BS in Kinesiology from University of Maryland, College Park and his DPT from the University of New England in Portland, ME. He has trained in different types of manual therapy over the past several years, most recently discovering the benefits of fascial counterstrain. Jason enjoys working with all types of patients, but especially enjoys treating chronic pain and athletes.