address
1315 NW Mall St #5
Issaquah
,
Washington
98027

U.S.A.
CS Instructor Status
N/A

Introductory Courses
Lymphatic/Venous, Neural Upper Quadrant, Visceral, Musculoskeletal III, Musculoskeletal II, Epidural Ligament Supplemental, Musculoskeletal I, Arterial, Neural Lower Quadrant
Counterstrain Mastery Programs
CS Convention 2019
John Hogue, ND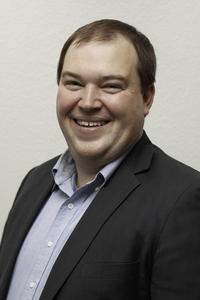 Dr. John Hogue, ND is a Naturopathic Physician who has been practicing since 2018, when he graduated from The Southwest College of Naturopathic Medicine. He is originally from Arizona, spent four years practicing in Vermont, and is now practicing in Issaquah, WA. John has always loved manual therapy, and was acknowledged by his peers to be one of the best in his class. When he learned about Fascial Counterstrain, and saw first-hand how effective it was, he began using this technique in preference to all others. In addition to Fascial Counterstrain, Dr. Hogue provides bioidentical hormone replacement for men and women.