address
1421 Clarkview Rd Baltimore St 206
Baltimore / also a Mount Airy location
,
Maryland
21209

U.S.A.
CS Instructor Status
N/A

Introductory Courses
Intro, Visceral, Lymphatic/Venous, Arterial, Neural Upper Quadrant, Neural Lower Quadrant, Musculoskeletal I, Musculoskeletal II, Musculoskeletal III, Central Sensitization I
Counterstrain Mastery Programs
CS Convention 2020, CS Convention 2019
Karen Andrews, PT,MTC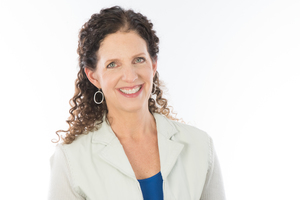 Karen graduated from University of Maryland Eastern Shore PT School in 1992, and earned her Manual Therapy Certification (MTC) from University of St. Augustine in 2010. After learning the power of Brian Tuckey's Fascial Counterstrain (FCS) in 2010, she dedicated all of her efforts to learning and mastering FCS. Karen was honored to work for Brian from 2014-2022, and has been been thrilled to assist Brian with teaching FCS continuing education classes. Karen is proud and excited to open Key Therapeutics, LLC, in Baltimore and Mount Airy MD.