Seattle
,
Washington
98119-2303

U.S.A.
CS Instructor Status
N/A

Introductory Courses
Intro, Visceral, Lymphatic/Venous, Arterial, Neural Upper Quadrant, Neural Lower Quadrant, Musculoskeletal I, Musculoskeletal II, Musculoskeletal III, Central Sensitization I
Counterstrain Mastery Programs
Intro, Visceral, Lymphatic/Venous, CS Convention 2020, Nervous System - Part 1, CS Convention 2019
Melynda McIntosh , DC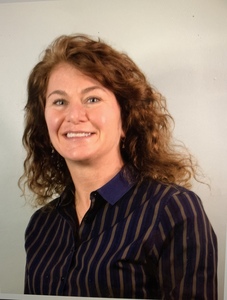 Dr. Melynda McIntosh has provided wellness and natural healing care using the Fascial Counterstrain platform for over a decade. She has an extensive treatment experience working with pediatrics, concussions, sport injuries, digestive disorders, asthma, chronic headaches and chronic pain patients for over 30 years. Melynda has earned her Doctor of Chiropractic degree at Palmer Chiropractic College in 1987. Since the start of her clinical experience, she continually searched for new ways to treat her patients, focusing on studying and applying various manual therapy techniques, before becoming one of the first chiropractors to use strain/counterstrain therapy (the precursor to Fascial Counterstrain) nearly two decades ago. Due to the consistent and profound impact the method makes to her patients' care and their quality of life, Melynda continues to focus the majority of her continuing education on the method and its utilization in her practice.