Lake Oswego
,
Oregon
97035

U.S.A.
CS Instructor Status
N/A

Introductory Courses
Musculoskeletal II, Lymphatic/Venous, Neural Upper Quadrant, Intro, Arterial, Visceral, Neural Lower Quadrant, Musculoskeletal I, Musculoskeletal III, Central Sensitization I, Epidural Ligament Supplemental, Central Sensitization II
Counterstrain Mastery Programs
Mod 1 Intro, Mod 2 Visceral, Mod 3 Lymphatic/Venous, Mod 4 Arterial, Mod 5 N1, Mod 6 N2, CS Convention 2018, CSC 2019 Intro, CS Convention 2019, Mod 7 MS1 - Part 1, CS Convention 2020, CS Convention 2021,
Ray Price, LMT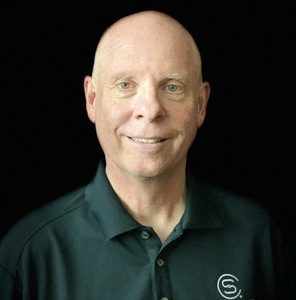 Ray has always been interested in the field of manual therapy going back to the start of his athletic career. After sustaining an injury that took him to numerous therapists and doctors, Ray found Counterstrain. The treatment that he received made him a believer of the technique so much so that he decided to switch careers from software engineer to manual therapy, specializing in Counterstrain. After completing his LMT training, Ray worked under the supervision of Dr. Edward Goering, DO (son-in-law of Strain Counterstrain originator Dr. Lawrence Jones, DO) for 12 years. Ray began training in FCS in 2014, and has made a full transition from Jones SCS to the newer more comprehensive version known as Fascial Counterstrain. He has completed all of the FCS courses developed by Brian Tuckey. Ray, seeking constant improvement has successfully completed all of the Counterstrain Academy Mastery Program courses.