address
4842 E 1st Street
Tucson
,
Arizona
85711

U.S.A.
CS Instructor Status
N/A

Introductory Courses
Intro, Visceral, Lymphatic/Venous, Arterial, Neural Upper Quadrant, Neural Lower Quadrant, Musculoskeletal I, Musculoskeletal II, Musculoskeletal III, Central Sensitization I
Counterstrain Mastery Programs
CS Convention 2020, CS Convention 2019
Tiffany Hodges, PT, DPT, OMPT, CLT-LANA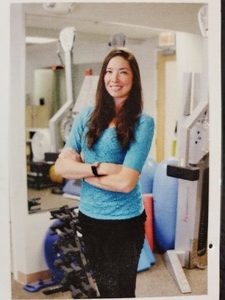 Dr. Tiffany Hodges is a holistic manual physical therapist licensed in Arizona and New Mexico. Tiffany received her doctorate in physical therapy from University of Maryland Baltimore. Dr. Hodges views the body as a whole, focusing on finding and treating the underlying drivers of postural and musculoskeletal dysfunction. She specializes in treating patients with pelvic floor dysfunction, hypermobility disorders (EDS/Marfan), lipidema, lymphedema and orthopedic injuries.