address
56 Fern Hill Road
Ghent
,
New York
12075

U.S.A.
CS Instructor Status
N/A

Introductory Courses
Intro, Visceral, Lymphatic/Venous, Arterial, Neural Upper Quadrant, Neural Lower Quadrant, Musculoskeletal I, Musculoskeletal II, Musculoskeletal III, Central Sensitization I
Counterstrain Mastery Programs
Intro, Visceral, Lymphatic/Venous, CS Convention 2020, CS Convention 2019
Yotam Lev, PT, DPT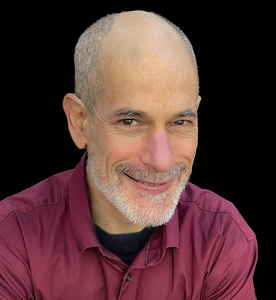 Yotam Lev, PT, DPT, LMT has extensive experience in rehabilitation, orthopedic injuries, chronic pain conditions and working with people with special needs. His focus is to provide patients with high quality care and to enhance their own ability to heal. He finds the Fascial Counterstrain approach effective and energizing via the method's careful attention to the body's structure, function, and its inherent wisdom of healing. Yotam earned a NYS massage therapy license in 1990, a physical therapy degree from SUNY Stony Brook in 1996, and a doctorate in physical therapy from Chatham College, PA in 2003. He is the owner of Vortex Physical Therapy PC, a home care physical therapy and wellness practice. He also works as the primary physical therapist for Camphill Village USA in Copake, NY.