Our Counterstrain-Certified Therapists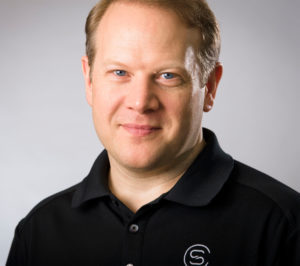 Timothy Hodges, LMT, JSCCI, CACI, CSC I
Tim has worked in the field of physical rehabilitation since 1996. He has spent the last 16 years honing his skills in the clinical application of Fascial Counterstrain and the last 10 years designing and optimizing training programs renowned for producing highly-skilled practitioners. Tim has worked as an assistant instructor with the Jones Institute since 2004, where he earned his board level certification. He is one of two instructors certified by Brian Tuckey, PT to teach Fascial Counterstrain and has helped to develop many of the techniques used today. He continues to apply his expertise in the field through private treatment at Counterstrain Portland, developing the Counterstrain Academy mastery program curriculum and instruction manuals and through the mentorship of healthcare practitioners in the Counterstrain Academy, which now offers its mastery program training in multiple locations throughout the country.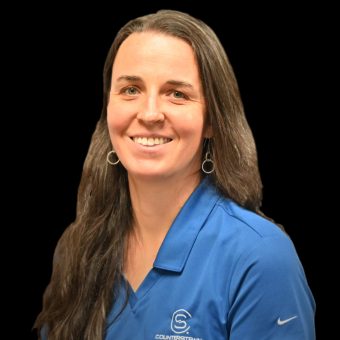 Jessica Farrell, PT, DPT
Jessica Farrell PT, DPT, OCS graduated from the University of Washington Doctor of Physical Therapy program in 2009. She was drawn to the physical therapy profession as an opportunity to help people get back on their feet after illness or injury through holistic methods. She was fortunate to be introduced to Counterstrain during her internships while still in school and then to work with others practicing this technique when she started working as a PT. Some of her first continuing education classes were studying Counterstrain with the Jones Institute. Once Jessica experienced the astounding potential of the technique, she decided to set herself on a path to develop a high-level of proficiency. She is grateful that Fascial Counterstrain allows her to help people who have not found success in other treatment options and to approach even very complex patients with confidence. Jessica is an Orthopedic Clinical Specialist and has worked in women's health for over ten years. When not at work Jessica enjoys outdoor adventures such as mountain biking, rafting and kayaking as well as spending time with her family.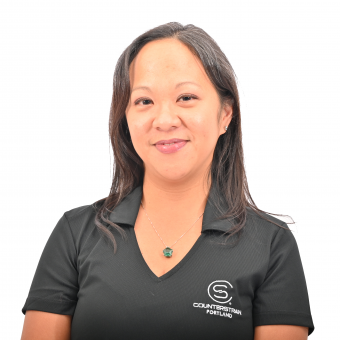 Christine Kearney, DPT
Christine graduated from Chapman University in 2008 with a Doctorate in Physical Therapy. She was introduced to Counterstrain during her first year as a physical therapist. After a few years of being an orthopedic physical therapist, her interest branched out to pelvic health physical therapy. During this time, she encountered her first Fascial Counterstrain treatment and was amazed with how much the body could respond to gentle yet effective techniques. She decided this would be the next step in her physical therapy career and has dedicated her time and focus towards the mastery of Fascial Counterstrain.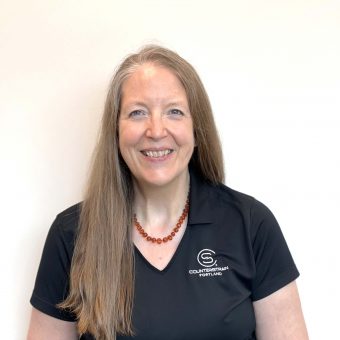 Loretta Bliss, LMT
Loretta graduated and started a private practice as an LMT over 25 years ago near Ontario, Oregon.  In the early 90's she was introduced to the work of Dr. Lawrence Jones, the originator of Strain Counterstrain. The technique and concept of Counterstrain changed her perspective of treatment for the human body. After moving to western Oregon and discovering Fascial Counterstrain she began her in-depth education thru the Jones Institute and Counterstrain Academy. Developing a deep appreciation for understanding the anatomy and function of the different systems in the body. Loretta's dedication runs deep as she has completed all the classes multiple times and has been acting as a Teaching Assistant for both the Jones Institute and Counterstrain Academy, along with being a member of the Instructor Training Program. Over the last 6 years she has been in private practice, committed to helping others with this amazingly gentle and effective technique. Loretta enjoys quilting and gardening in her free time.