Our Counterstrain-Certified Therapists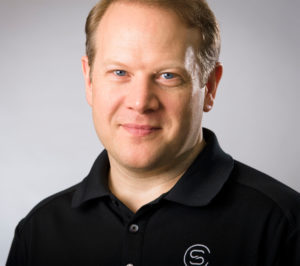 Timothy Hodges, LMT, JSCCI, CACI
Tim has worked in the field of physical rehabilitation since 1996. He has spent the last 16 years honing his skills in the clinical application of Fascial Counterstrain and the last 10 years designing and optimizing training programs renowned for producing highly-skilled practitioners. Tim has worked as an assistant instructor with the Jones Institute since 2004, where he earned his board level certification. He is one of two instructors certified by Brian Tuckey, PT to teach Fascial Counterstrain and has helped to develop many of the techniques used today. He continues to apply his expertise in the field through private treatment at Counterstrain Portland, developing the Counterstrain Academy mastery program curriculum and instruction manuals and through the mentorship of healthcare practitioners in the Counterstrain Academy, which now offers its mastery program training in multiple locations throughout the country.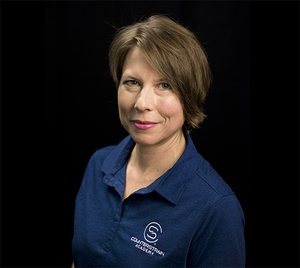 Andrea Mohrle, MSPT, JSCC
Andrea graduated with a Master of Science in Physical Therapy (MSPT) from Pacific University in Oregon in 1997. After two years as a travelling therapist, she returned to the Pacific Northwest in 1999, and worked primarily in the outpatient orthopedic setting. It was during this time that Andrea was introduced to Fascial Counterstrain by a co-worker. In 2004 she earned her board certification through the Jones Institute (JSCC) and began assisting with courses taught through their organization. Wanting to further her expertise in this field, Andrea began taking courses through the Counterstrain Academy in 2015 and is currently practicing in the Counterstrain Portland, LLC clinic. She will complete the Counterstrain Academy Instructor Training Program in 2019.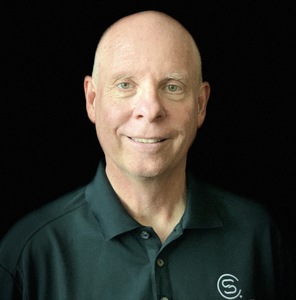 Ray Price, LMT
Ray has always been interested in the field of manual therapy going back to the start of his athletic career. After sustaining an injury that took him to numerous therapists and doctors, Ray found Counterstrain. The treatment that he received made him a believer of the technique so much so that he decided to switch careers from software engineer to manual therapy, specializing in Counterstrain. After completing his LMT training, Ray worked under the supervision of Dr. Edward Goering, DO (son-in-law of Strain Counterstrain originator Dr. Lawrence Jones, DO) for 12 years. Ray began training in FCS in 2014, and has made a full transition from Jones SCS to the newer more comprehensive version known as Fascial Counterstrain. He has completed all of the FCS courses developed by Brian Tuckey. Ray, seeking constant improvement has successfully completed all of the Counterstrain Academy Mastery Program courses.