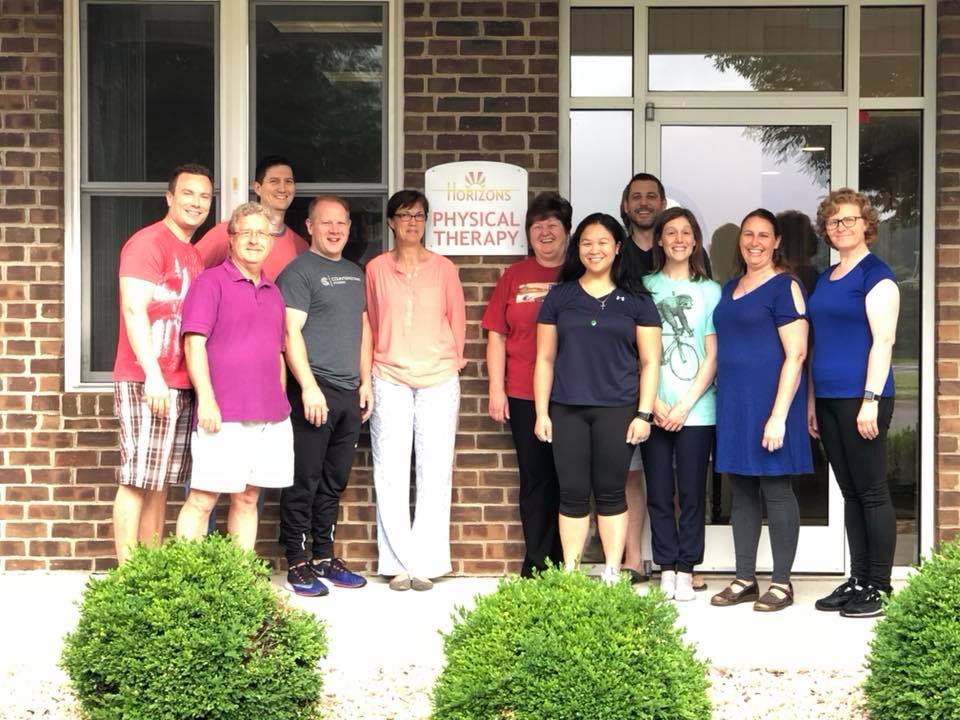 The Counterstrain Academy Mastery Program expands to the East Coast with courses offered in Somerville, New Jersey and Richmond, Virginia.

As the demand for quality Counterstrain practitioners rises so does the need for mastery-level practitioner training. The Counterstrain Academy has experienced considerable expansion in 2018 enabling course offerings across the country.
Nine top Counterstrain professionals completed the introductory course: Module 1 – Counterstrain and the Cranial Scan in New York City. The next course in the Mastery Program series, Module 2 – Counterstrain for the Visceral System will be offered in Somerville, New Jersey starting in November, 2018.
Meanwhile in Waynesboro, Virginia 10 more Counterstrain professionals also completed the introductory course and are poised to start Module 2 in Richmond, Virginia in early 2019.