Lecture, Demonstration, Practice with your Lab Partner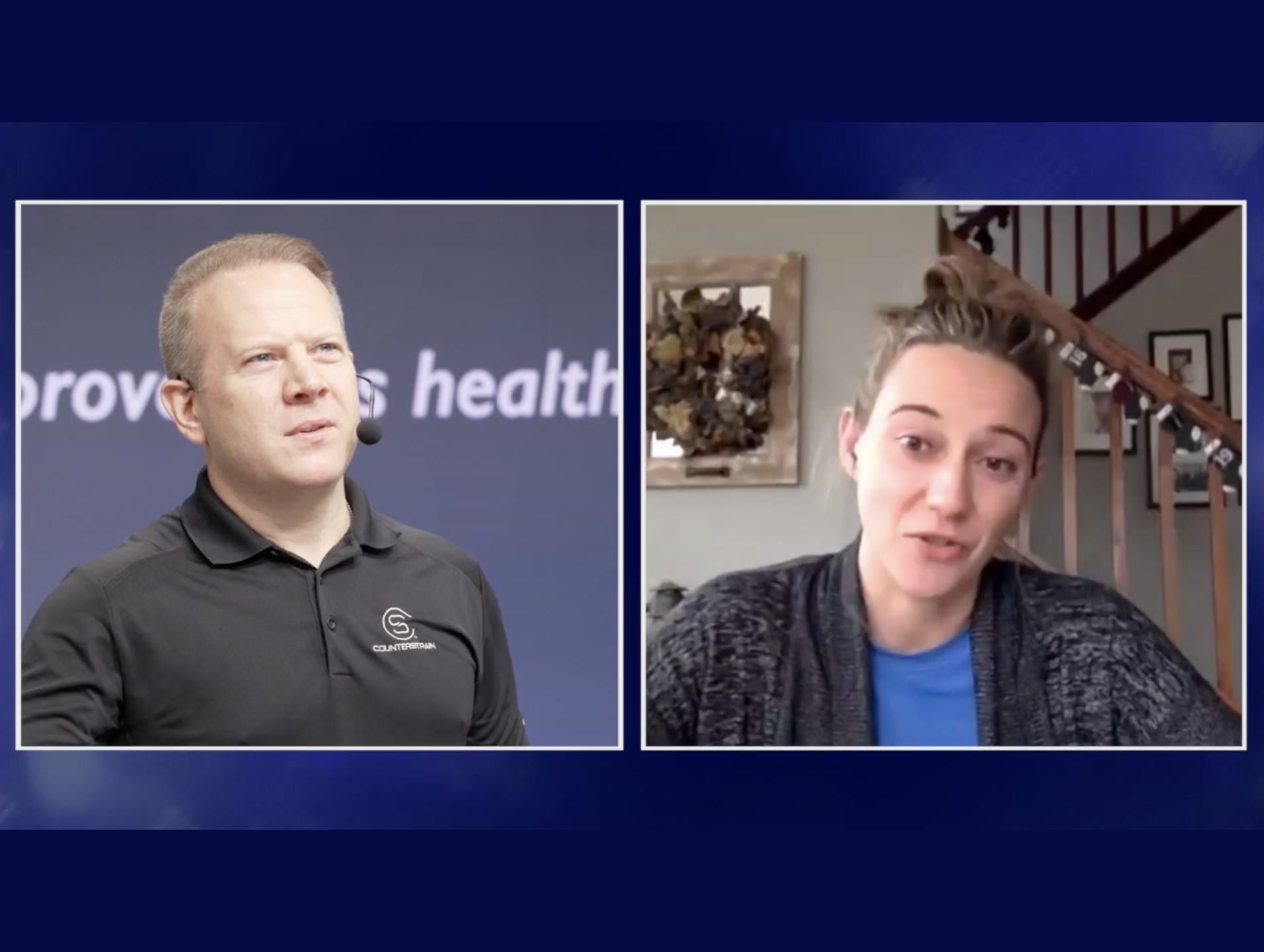 Each convention course will follow the following format:
FCS Lecture
FCS Demonstration
Practice Session with your lab partner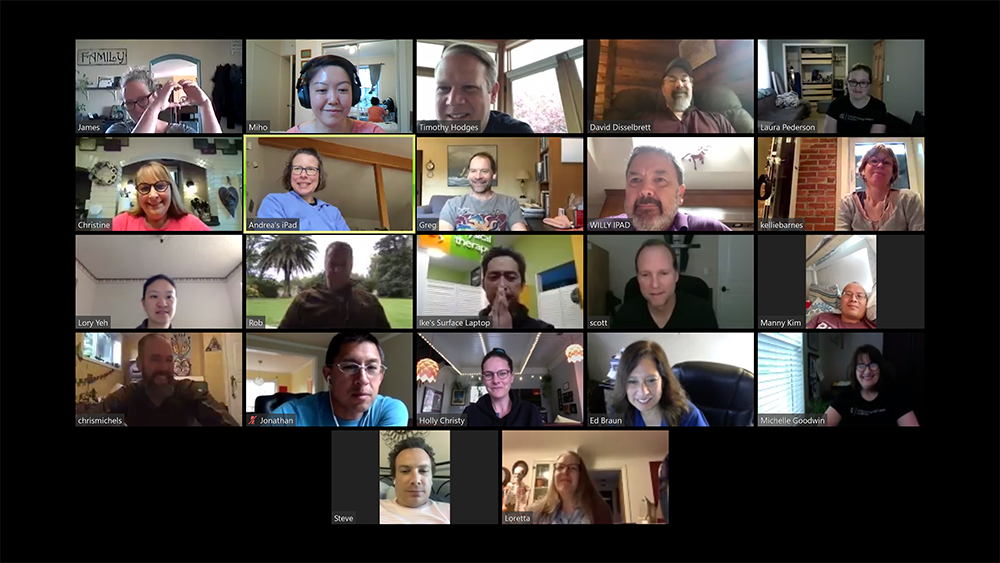 Each practice session will take place in a Zoom breakout room with 20-30 attendees. Each Zoom breakout room will be hosted by 2 CSA Instructors or TAs to help answer your questions. You can move or prop up your webcam to view your practice area and to ask questions.
Practice Sessions can be done at your location with:
A lab partner who is a paying member of the convention (*we highly suggest one lab partner who is also attending if possible).
A practice patient/friend/relative (note that this can be difficult to schedule with fixed times as the lab practice sessions can change schedule).
With other paying members of the convention in a group setting*
*All FCS practitioners viewing the course must be registered. You may use a friend or relative as a lab practice patient but all practitioners must be registered. 
Pricing 
Admission: $225 (Includes all of Day 1 including keynote talk, NEW FCS Rationale for 2021, and FCS Segmental Motion Testing Extended. Day 1 is *mandatory* to attend the other courses)
Each FCS Update Course: $175
Discount: Register for all of the FCS Update courses and a $100 discount will be applied. 
Printed manuals: NEW for 2021! Optional printed manuals are available for US, French and Australian students. Please read the full registration page to understand your choices and pricing.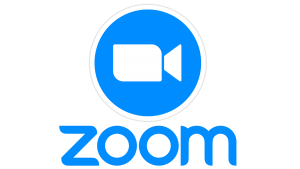 The 2021 Counterstrain Convention will be conducted virtually through Zoom, an online video-conferencing technology. We will work with you to connect from your home computer, laptop, tablet or even phone. We will send you instructions with secure Zoom links prior to the event. A webcam is mandatory. 
 – Learn more about Zoom by watching this video for beginners.   
 – View Zoom system and bandwidth requirements.
 – Test your connection speed here.
Course Materials All course manuals will be available as a PDF for download directly before the convention in your Counterstrain.com account (Login to Counterstrain.com, click on the Counterstrain Academy tab, click the Convention Dashboard link on the left side). PDFs may be taken to a printer for a one-time-only printing. You will also have the option to purchase printed manuals during your online registration. T-Shirts will be available through external printing partners. We will issue you a gift certificate with 1-2 months of the convention start date to use for a convention t-shirt or any other Counterstrain gear you wish to purchase.